Sunday Wine Club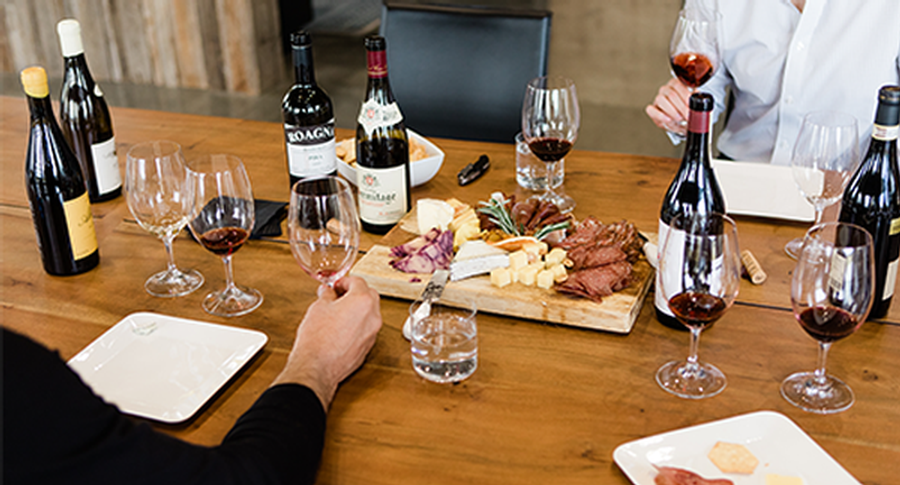 What does Sunday mean to you? For some, it's brunch with friends at a favorite restaurant; a drink in the park on a sunny day after attending service with your family, or catching a lively football game. Maybe it's Nonna's pasta prepared for the entire family – that's what we love about Sundays. They can be casual or formal, spontaneous or planned, but they always offer the opportunity for a perfect day. At Sunday Wine, we help bring the feeling of those special moments to you through incredible bottles of wine to be enjoyed at the end of each week, during celebrations with family and friends, or on any given day.
The team behind Sunday Wine includes an internationally-recognized Master Sommelier, a winemaker dubbed the "Gamechanger of Washington Wine", and a certain former NFL superstar, all weighing in on hard-to-find, sought-after European wines that they personally love most. Tiny amounts of those wines are then swooped up and offered to you each week, as well as through our exclusive Sunday Club.

Throughout the year, our internationally recognized sommeliers will create shipments of the best wines from small producers worldwide. Some wines are perfect for a casual day. Others are more suited to a celebration with friends and family. Let us help create the perfect Sunday.
Sign up now to embrace the true Sunday Spirit . . .