Bottle Shop
Offering the best, hardest to find, and most sought-after wines from around the world a few times a week selected by sommeliers.
We seek wine from winemakers who meticulously and sustainably work the land in proven vineyards; winemakers who use more natural, traditional techniques to produce their wines; winemakers who create wines that speak of a specific place. Join our mailing list for more information.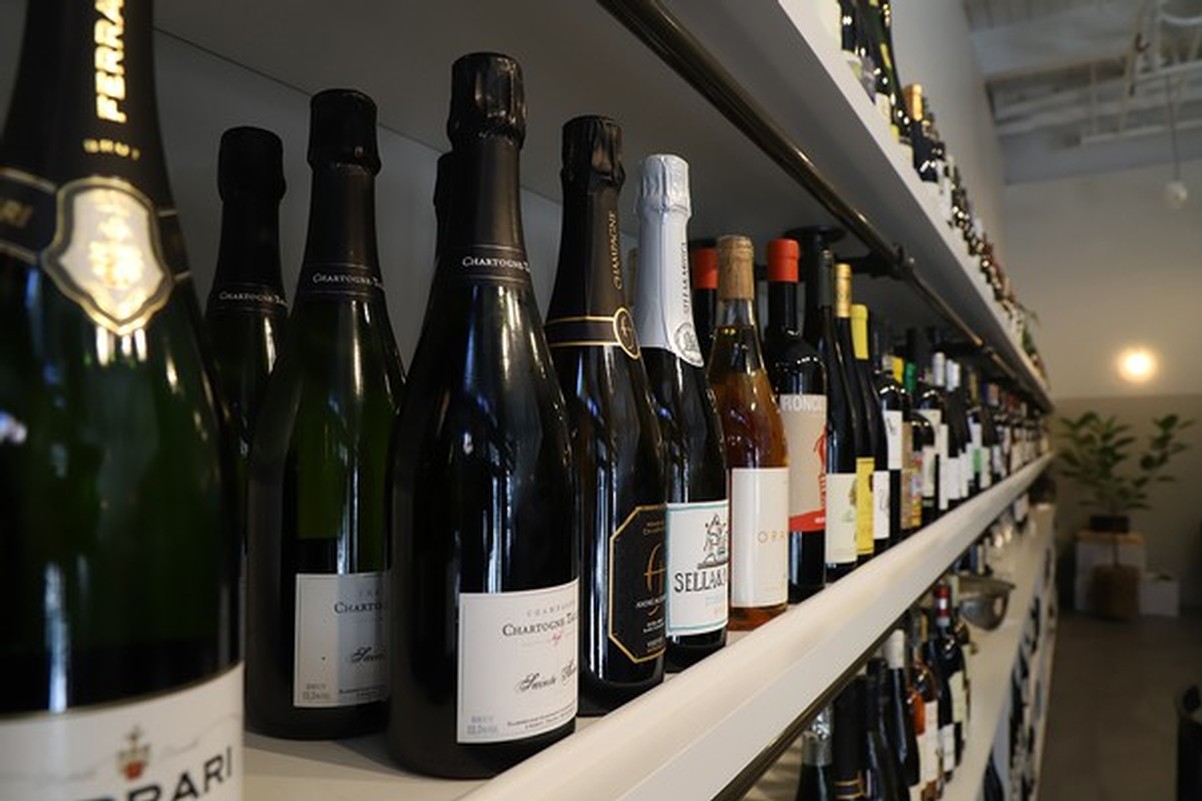 Internationally acclaimed wines from small wineries of the highest quality - selected by professional sommeliers.
With decades of experience at the world's top restaurants, our sommeliers select some of the most sought-after wines produced by small family wineries from around the world. With an emphasis on acid-driven, lower alcohol, perfect-for-food wines from the Old World – think France, Italy, Spain, and beyond. We offer an ever-changing selection to pick up in person, deliver to your Seattle-area home, or ship far and wide.